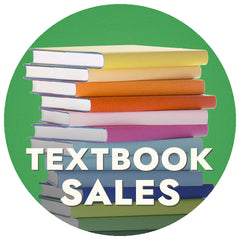 Purchase Pre-Owned, Refurbished, and New Textbooks
Save money by purchasing textbooks for a fraction of the original publisher's cost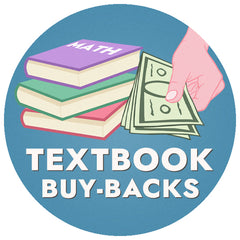 Sell Your Obsolete and Overstock Textbooks
Reduce your unused inventory and generate much-needed income for your school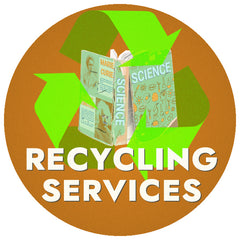 Recycle Your Obsolete Textbooks
Schedule a pick-up to have your old textbooks removed and recycled
Textbook Sales
We offer a wide variety of previously owned, refurbished, and new textbooks and workbooks. Our prices are extremely competitive and through our network of publishers and wholesalers we can source virtually any title that is not in our inventory. Browse our selection, add titles to your shopping cart to generate a quote or contact us for pricing and availability.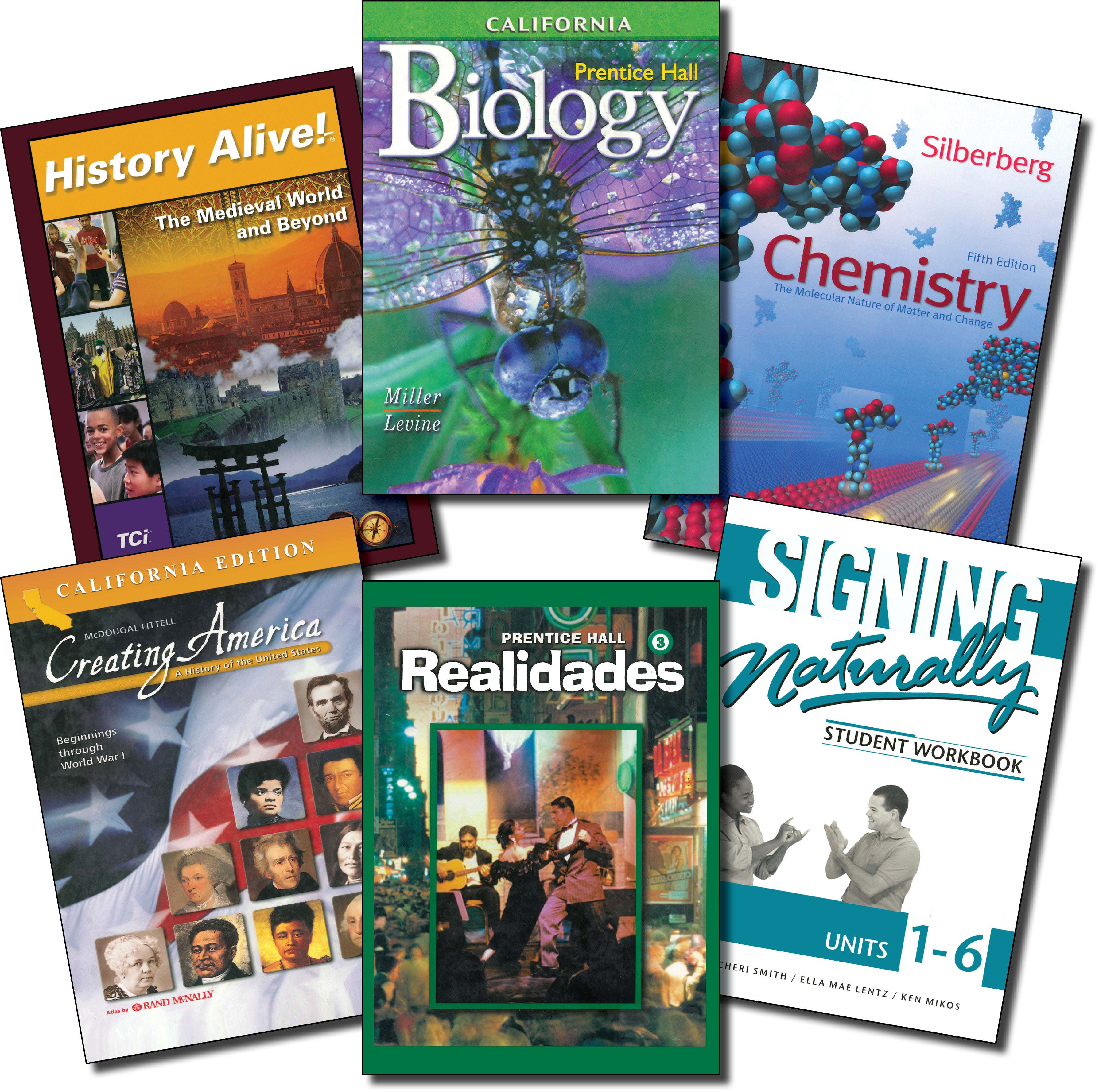 Textbook Buy-back Service
Don't leave surplus and obsolete textbooks on the shelves! Turn them into cash. Contact us to see if any of your unused books have value. Your school will receive a check or credit for any books that are still valuable, freeing up space on your shelves and giving your school cash or credit to purchase new books and supplies. Contact us to schedule a call with our client services manager.
S.I.T. Program
Don't leave surplus textbooks on the shelves when they can be used for what they were created for! Our S.I.T. (Surplus Inventory Textbooks) Program provides valuable funds by converting your overstock books to cash. Our client services manager will provide an accurate inventory of your surplus textbooks. We will then provide you with a quote for the overall value you can expect to receive for those unused textbooks. Once approved, your school will receive a check for the books or a credit that can be redeemed to purchase new materials from Mrs. Nelson's Book Company.
Receive Cash or a 10% Bonus with Credit
Your school can choose to receive your payment for textbooks in the form of a check or in credit that is good towards any of our services. When choosing credit, your school will receive the full amount of the purchase price PLUS an additional 10% bonus credit. Your school can then spend the credit on buying new textbooks, class sets, Readerbound novels, textbook rebinding, or virtually any book in print.

To apply your credit, contact our office when placing your order or submitting your quote request. Credit is valid for 24 months from the issue date and are not redeemable for cash.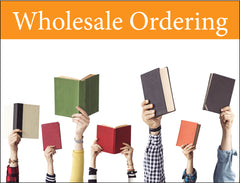 Purchase paperback books, reference materials, test prep guides, and library books at discounts of 22-30% off the retail prices.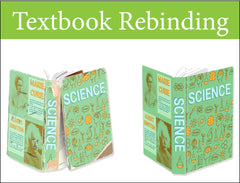 Refurbish your damaged textbooks for a fraction of the cost to buy new. All books receive our Lifetime Guarantee on craftsmanship.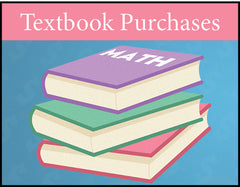 Shop our large inventory of pre-owned textbooks, workbooks, and teacher editions. Save up to 70% off publisher prices.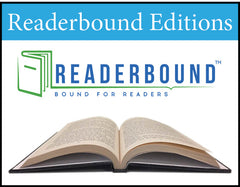 Buy your class sets in our guaranteed hardcover bindings and protect your investment. More durable and less expensive than competitor editions.
Recycling Services
Remove your obsolete textbooks with ease by scheduling a recycling pick-up. Depending on your location and the contents of your discards, we will either charge a small shipping fee or we will waive the fee. We can provide your school or district warehouse with gaylords, pallets, and boxes to pack your textbooks. All of your discarded books will then be transported to our Pomona warehouse for processing before being sent to a local paper recycling company for shredding.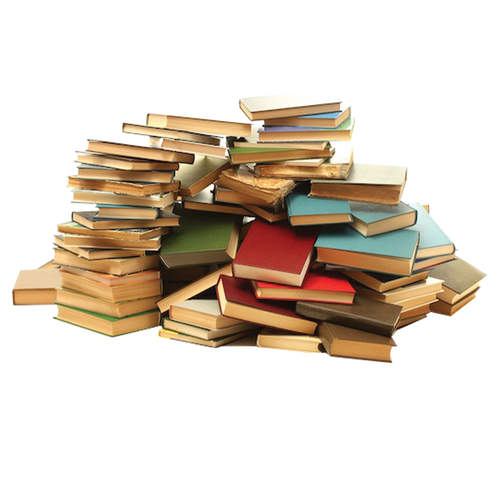 Bestselling Titles
Just a selection of the many titles we have stocked in our warehouse
Contact Us
Address
1650 W. Orange Grove Ave., Pomona CA. 91768
Email
bookcompany@mrsnelsons.com